Golf Digest ranks South Cape Owners Club #9
World's 100 Greatest Golf Courses
RAPID RISES
The most dramatic rise on our 2020 list among 21st-century designs. Six-year-old South Cape Owners Club in South Korea, which debuted in 2018 at No. 49, moves up 40 spots to No. 9 this year.
The design by Kyle Phillips (who also has No. 27 Kingsbarns and No. 48 Yas Links on our list, and has remodeling credit at No. 7 Morfontaine and No. 38 Valderrama) runs along the rocky cliffs of an ocean shoreline. It features two par 3s over ocean coves and another that plays out to an intimidatingly narrow green on a peninsula. It's rugged and stunning and it's conceivable that it could contend for the No. 1 spot in our next world ranking.
The collection of par 3's at South Cape Owners Club is tough to beat.
The par 3 6th – South Cape Owners Club

The par 3 14th – South Cape Owners Club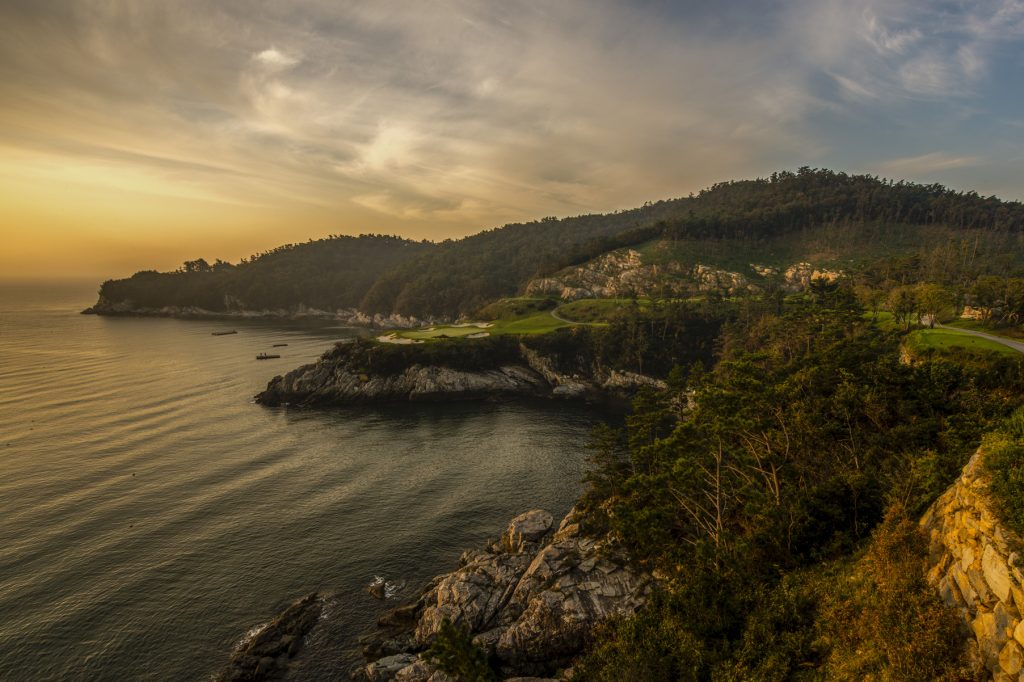 The par 3 16th – South Cape Owners Club