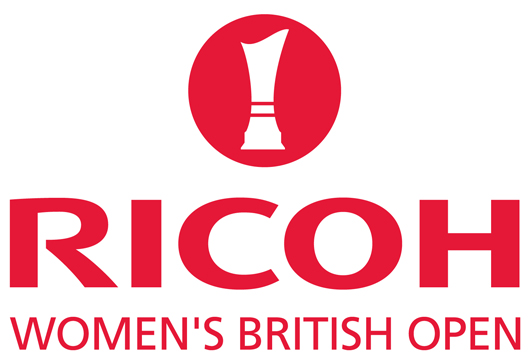 Kingsbarns Golf Links has been selected to host the Final Qualifying for the 2013 Ricoh Women's British Open on Monday, 29th July 2013, ahead of the Championship proper which will be played for the second time over the Old Course, St Andrews, 1st – 4th August.
Kingsbarns Golf Links is ranked amongst the top 100 courses in the world and, located just seven miles from the Old Course, provides the perfect stage for the curtain raiser to the 2013 Championship where the world's best women will seek to show their links skills in the most famous corner of the golfing world.
Alan Hogg, Chief Executive of Kingsbarns Golf Links explained, "We are delighted that the LGU and IMG have selected us to host Final Qualifying for one of the world's leading professional tournaments. Not only are we excited to play such an important part in the 2013 Ricoh Women's British Open we are delighted to be supporting the Ladies Golf Union and women's golf. We hope this will showcase the magnificent facilities we have here at Kingsbarns and very much hope it is an association that we can develop in the coming years as we look to build our Championship portfolio."
Shona Malcolm, Ladies' Golf Union's CEO, added, "The Championship Committee is very happy to be adding Kingsbarns Golf Links to the rotation of prestigious clubs who host Final Qualifying for the Ricoh Women's British Open Championship. We know Kingsbarns will be a popular choice among the players and spectators and we very much look forward to seeing which players will conquer the challenges offered by this magnificent links course and claim the qualifying places available."
The Ricoh Women's British Open was founded by the LGU in 1976 and is staged in conjunction with IMG, the world's largest sports marketing company. The event has been co-sanctioned by the LPGA and LET since 1994 and gained Major status in 2001.
For further information please visit www.ricohwomensbritishopen.com or contact:
Michele Mair, PR Manager, IMG
Email: michele.mair@imgworld.com
SOURCE:  Ladies European Tour